We've GOT great Toys
---
One 2 One Anesthesia continuing education courses provide you with the ability to get familiar with all the latest anesthesia equipment on the market. Here are just a few of the things you can gain hands on experience with.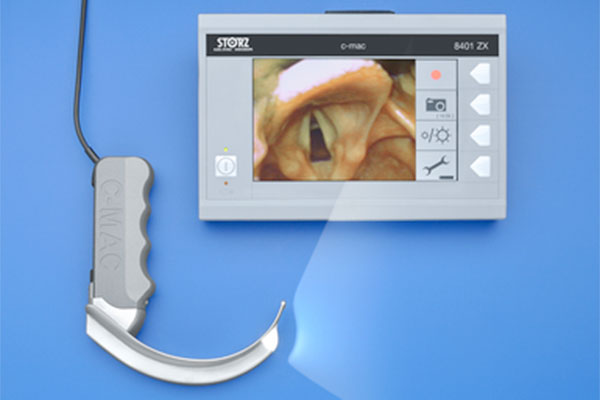 Video Laryngoscopes
Try a myriad of different video laryngoscopes available at Solis Surgical Arts Center, and find the one that works for you! Your options include: King Vision, McGrath MAC, GlideScope, Storz C-MAC, McGrath Series 5 and Vivid Trac.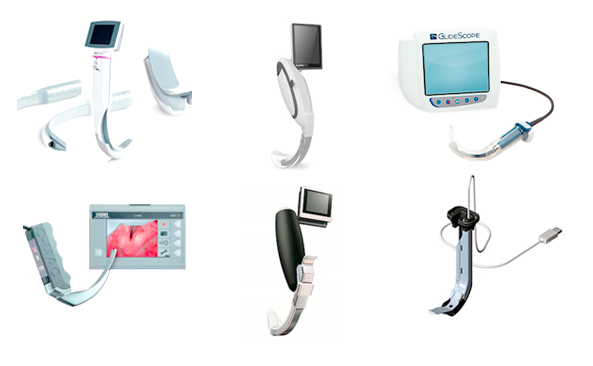 Accuvein
Learn about the Accu Vein, which digitally displays a map of the vasculature on the surface of the skin in real time, allowing clinicians to verify vein patency and avoid valves or bifurcations.
Solis: State of the Art Surgery Center

Solis Surgical Arts Center is a newly built, accredited ambulatory surgery center dedicated to the dental needs of patients requiring general anesthesia or moderate IV sedation. Our licensed facility has safety protocols similar to that of hospitals, with a 2-hour fire wall rating, a 4 hour battery backup of the entire facility, stringent sterilization protocols and stringent staff training. 
take a test drive
At our incredible hands on courses you can get familiar with the latest equipment on real patients. Let us know your previous experience and your training goals and we will customize a course specifically for you. Reserve your course space today by giving us a call at (818) 344-4210 or filling out our online registration form.