---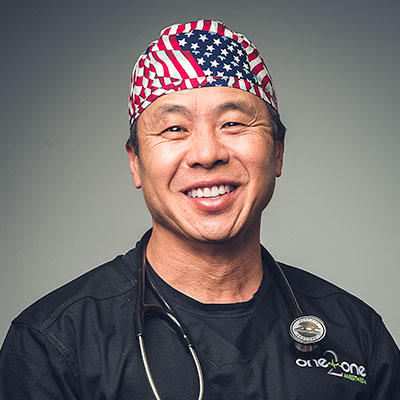 Dr. Kenneth Lee
Dr. Kenneth Lee is a graduate of the University of Southern California School of Dentistry. He received his D.D.S. degree in 1989. He received his certificate in dental anesthesiology from Loma Linda University Medical Center in 1990.
He is a fellow of the American Dental Society of Anesthesiology and is a diplomate of the National Dental Board of Anesthesiology. He is currently Co- Director of the IV moderate sedation course at the Ostrow School of Dentsitry at USC and teaches I.V. sedation to dental students and the graduate periodontology residents. He is co director of the parenteral moderate sedation course at USC.
(Full CV upon request)
---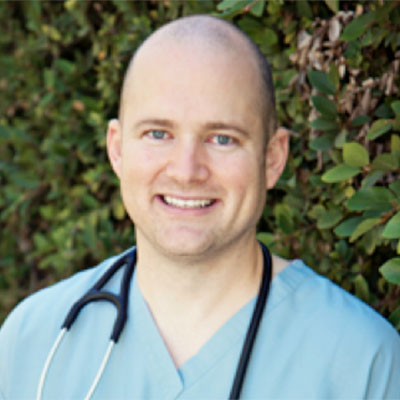 Dr. Jason Brady
Jason Brady, DMD started his career as a civil engineer designing subdivisions and site plans for commercial buildings. He completed his undergraduate dental degree at the University of Nevada Las Vegas in 2010. During dental school he created and implemented an electronic materials request form, quality assurance program and database, and programs to track correspondence between clinical disciplines.
(Full CV upon request)
Dr. Stanley Malamed
Doctor Malamed was born and raised in the Bronx, New York, graduating from the New York University College of Dentistry in 1969. He then completed a dental internship and residency in anesthesiology at Montefiore Hospital and Medical Center in the Bronx, New York before serving for 2 years in the U.S. Army Dental Corps at Ft. Knox, Kentucky. In 1973, Doctor Malamed joined the faculty of the Ostrow School of Dentistry of U.S.C., in Los Angeles, where today he is Professor of Anesthesia & Medicine. Dr. Malamed is a Diplomate of the American Dental Board of Anesthesiology, as well as a recipient of the Heidebrink Award [1996] from the American Dental Society of Anesthesiology and the Horace Wells Award from the International Federation of Dental Anesthesia Societies, 1997 (IFDAS).
(Full CV upon request)
Limited space available… Reserve Your Course Today
Take advantage of all the skills our talented faculty has to offer, call us today to book your course. Remember, each course is custom designed to fit the needs and goals of the doctors participating. We will take the time to find out about your prior experience as well as your goals and work with you to put together the most beneficial course for you. Feel free to give us a call at (818) 344-4210, or you can fill out our registration form to get the process started.