Amazing Seminar
★★★★★
"
The training with Dr. Lee gave me and my team a whole new level of confidence. The ability to work with real patients on real cases was invaluable and gave me the ability to cement new skills. Looking forward to coming for another course next year.
"
Live Patient Experience
★★★★★
"
My training at One 2 One Anesthesia was absolutely invaluable. The chance to spend each training day in situations with LIVE patients was incredible not only for me but for my team. Thank you and Dr. Lee for the excellent training that we received. We'll definitely be back next year for further courses.
"
Lots of O.R. Time
★★★★★
"
I have been to Solis Surgery Center in Los Angeles to train at 121 anesthesia Seminars on several occasions. Each visit brings me new pearls and skills that enable me to provide safer and more effective sedation to my patients.I count on 121 Anesthesia Seminars to constantly challenge me to get better in airway management and emergency protocol. My team comes back safer after every visit. 121 Seminars is the only course where attendees get the same style airway training as dental anesthesiology residents. You spend the entire day in the OR in a LIVE patient setting. This advanced airway course is a MUST for ANYONE that provides sedation of any kind.
"
---
Facebook Reviews
---
I just spent 3 days with the one to one team. Dr. Lee provides a world class training experience like no other. I highly recommend any moderate sedationist consider this unique learning experience.David Roberts
See All Our Facebook Reviews
---
Terry's One2One Experience
---
My two sedation dental assistants, Dia and Gina, and I recently attended the 5-day course from One 2 One Anesthesia hosted by Dr. Ken Lee. Before the course began, I had several conversations with Dr. Lee regarding the course content. I was originally interested in learning remifentanil but learned at Dr. Lee's hand, that this drug was no longer accepted by the ADA for mild to moderate sedations. He was also aware that remifentanil was not on my state boards accepted list. He assured me that despite this disappointment, we would learn much about airway and opiate options. We arrived and were immediately charged with managing airways prior to intubation. Learning the head-tilt/-chin lift was more difficult than I could have imagined and definitely requires live learning to grasp. The manikin simply does not require the muscle strength necessary to prepare one for such a moment. In addition, we learned the insertion of nasopharyngeal airways, oral pharyngeal airways and LMA's. The dental assistants learned the NPA's and OPA's and by the second day were quite comfortable. I inserted more than 20 LMA's and breathed for the patient using a bag valve mask and head-tilt/chin lift. I monitored my effectiveness by using ETC O2, O2 Saturation, Sinus Rhythm and Rate and Respiration Rate. By the end of the week I felt quite comfortable as well. We were all given a questionnaire on Wednesday afternoon and asked to return it on Thursday morning. By Thursday afternoon, our comments and Wish List were being addressed. We learned much about emergency drugs and when and how to use them under what situations. I was witness to several complications while there including; bradycardia, hypotension, vomiting as a result of false NPO report, as well as the administration of Atropine, Remifentanil, Sufentanil, Isoflurane, Sevoflurane. I learned appropriate use of Midazolam, Diazepam, Fentanyl, Meperidine, Hydromorphone, Ketorolac, and the NSAID's and appropriate dilutions. Dr. Lee and his staff along with two rotating residents, Dr. B and Dr. George were friendly, knowledgeable and eager to teach. Training at this level, has better equipped me and my staff to provide effective mild to moderate sedation. It helped us to understand how to avoid deep sedation and the complications that may follow, and it provided invaluable airway management experience. After the course, I received several texts from Dr. Lee asking if I had any questions. A week in his office exposed us to a different type of practice, where everyone is either sedated or anesthetized. Needless to say, the experience was inspiring. We left with a new confidence, a new protocol and a new respect. The days flew by and we were fed well, we laughed, and we learned. They even shared their supply list and provided competitive suppliers. We now have additional California friends in Lisa, Lissette, Liz, Paloma, Yvette, Jenny, Chris and Tony and Dr. B and Dr. George and an accomplished resource in Dr. Lee. As JUST a general dentist providing IV sedation, I feel that I would be held to higher scrutiny than my specialist colleagues in the event of an unfortunate incident. Completion of this course not only demonstrates a commitment to the standard of care and but may also prevent me from ever having to face an unfortunate incident and its scrutiny. In short, both my patients and I are in a safer place. I plan to make this an annual refresher and could not recommend this course any more. Way, Way Over 5 Stars!!!!! – R. Terry Councill, D.D.S., F.I.C.O.I., F.A.G.D.
Cypress, Texas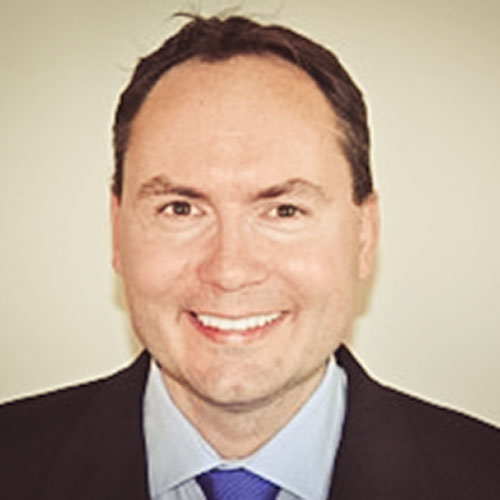 "I have had the privilege of training under Dr. Ken Lee during my dental anesthesiology residency. They are, without exception, two of the most skilled and bright dental anesthesiologists that have mentored me. Their combined competency, skill and knowledge is unmatched in hands on training. Their ability to teach and mentor is un­rivaled. Expect to start with the tools you have and leave with a much larger toolbox. If there is anything in dental anesthesiology that you need to brush up on or want to learn, Solis and One2one is the ONLY choice. Nowhere in North America will I have the same opportunity to relearn concepts and skills lost. It is truly an immersive experience where anesthesia is taught safely and predictably."
– Dr. James Lipon, Dentist anesthesiologist
"I have attended continuing education with Dr. Lee numerous times and could not imagine performing IV Conscious Sedation without this advanced training. One to One Anesthesia training has enabled my team to confidently provide our patients with effective sedation services. I believe in the importance of annual advanced training in anesthesia and am always amazed at how many clinical pearls I pick up each time I train with Dr. Lee that have increased the safety and proficiency of my anesthesia delivery."
– Mark R. Holmes, DMD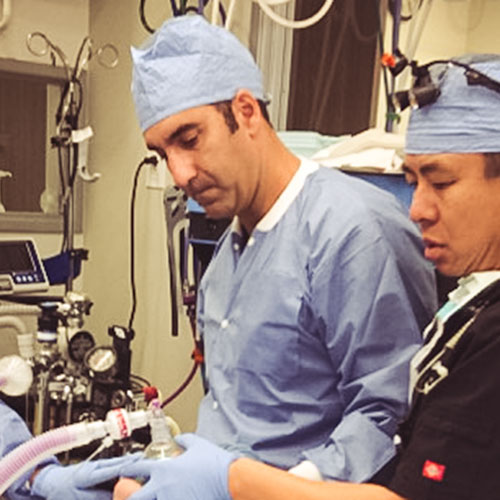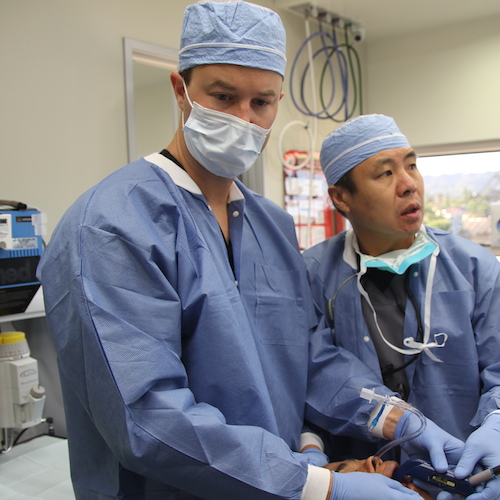 "Solis offers clinicians the opportunity to enhance airway management skills in a modern, state-of-the-art facility. By observing anesthesiologists at work and practicing on real patients, dentists can increase their proficiency in the safe and reliable application of IV sedation."
-Ryne Wilson, DDS – Dentist Anesthesiologist
"I have been to Solis Surgery Center in Los Angeles to train at 121 anesthesia Seminars on several occasions. Each visit brings me new pearls and skills that enable me to provide safer and more effective sedation to my patients.I count on 121 Anesthesia Seminars to constantly challenge me to get better in airway management and emergency protocol. My team comes back safer after every visit. 121 Seminars is the only course where attendees get the same style airway training as dental anesthesiology residents. You spend the entire day in the OR in a LIVE patient setting. This advanced airway course is a MUST for ANYONE that provides sedation of any kind."
– Jeff Barnes, Calgary, Alberta Canada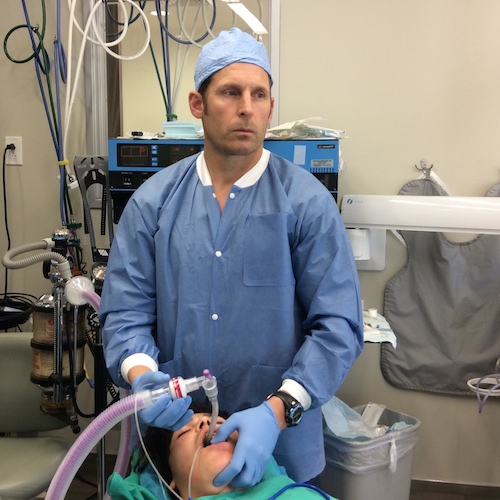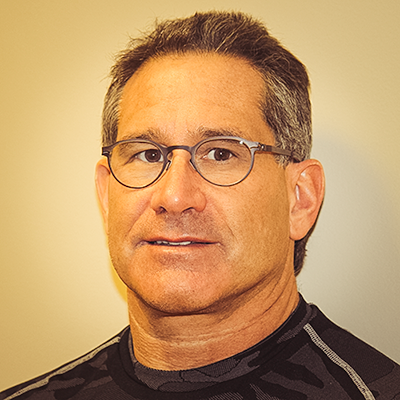 "My training at One 2 One Anesthesia was absolutely invaluable. The chance to spend each training day in situations with LIVE patients was incredible not only for me but for my team. Thank you Dr. Lee for the excellent training that we received. We'll definitely be back next year for further courses."
-Dr. Paul Weyman – Moderate Sedation Permit
"The training with Dr. Lee gave me and my team a whole new level of confidence. The ability to work with real patients on real cases was invaluable and gave me the ability to cement new skills. Looking forward to coming for another course next year."
– Dimitri Salin, DDS – Bakersfield, Ca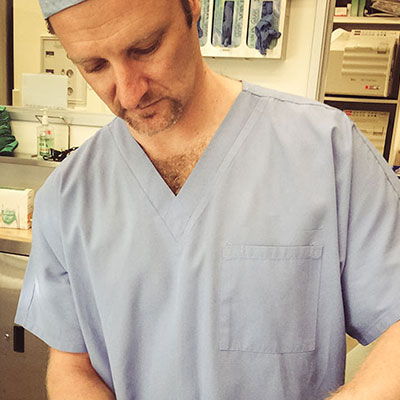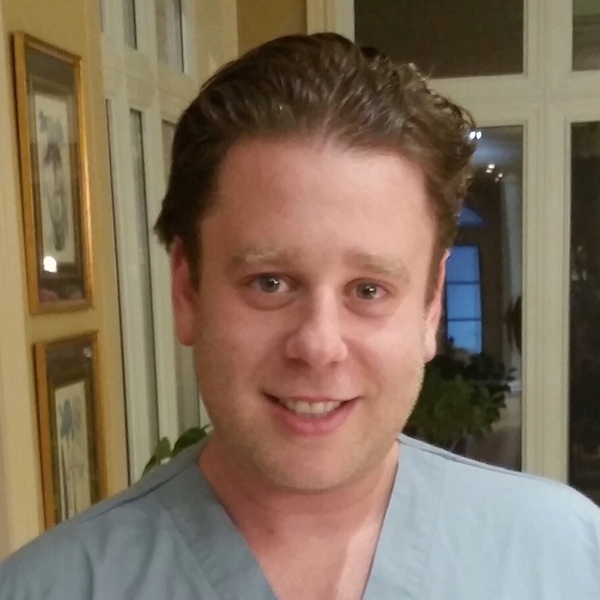 "I spent three months at SOLIS with Dr. Lee receiving both sedation and general anesthesia training. I had the opportunity to work with state of the art equipment and was assisted by an extremely well trained staff. The experience I had here has prepared me to manage a variety of anesthetic techniques as well as any complications that may arise. "
-Dr. Marc Bongard – Dental Anesthesiologist